Chief executive claims benefit to insurer is 10 times the amount invested in training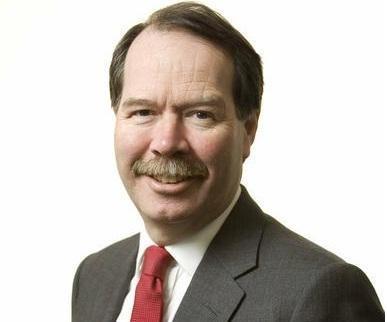 Allianz has realised the benefits of training staff to tackle fraud, saving almost £50m as a result last year, says its chief executive Andrew Torrance.
Torrance was speaking on Monday, when he revealed that Allianz UK had made an operating profit of £168.7m in 2011, up 6.4% on the £158.5m it made in 2010. The combined ratio was almost unchanged at 95.7% (2010: 95.9%), while GWP rose 10% to £1.8bn (2010: £1.7bn).
He said that the UK-based insurer had invested heavily in equipping its employees with the tools to combat fraud.
Insurance fraud is estimated to cost the industry £2bn a year, adding an average of £44 to every UK policyholder's annual bill. Recent initiatives to tackle fraud include the Insurance Fraud Bureau and the Insurance Times Fraud Charter 2012.
Torrance said that one in 10 staff in Allianz's claims department was now part of an anti-fraud unit, compared with one in 30 five years ago. He said that for every £1 invested in training, £10 worth of fraud was detected.
"The payback from investment in anti-fraud capability can be realised multiple times. To invest in people is the best investment you can make," he said. Allianz saved £33m in 2010 and £21m in 2009 by detecting fraud.
Torrance said that while the fight against fraud had been stepped up at claims and underwriting level, it was still common at the application stage. For example, policyholders were misrepresenting their ages, occupations and addresses to lower their premiums.
"There is always more that can be done," he said.
Learn more about the Insurance Times Fraud Charter 2012.
Pass notes: Casualty claims
What effort is Allianz making to combat fraud?
It formed a specialist team to handle public liability and employers' liability claims in 2010.
What did it find?
The insurer reported a 65% rise in casualty claims in the three months since its launch with manager Mihir Pandya, citing criminal networks and their links to solicitors as the driving force, as well as the surge in claims farming advertising and the recession.
What's Allianz doing at industry level?
It backs the Insurance Fraud Register, a database of fraudsters that will launch in July.