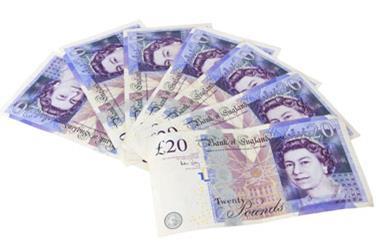 Millions of customers could be in line for compensation after the FCA's probe into appointed representatives found widespread mis-selling, according to latest reports.
The biggest offenders are likely to be shops and retailers selling warranty insurance, especially on electronic goods, with up to three million customers potentially mis-sold insurance, according to The Daily Telegraph.
The Daily Telegraph reports that compensation could run into 'hundreds of millions' and has 'echoes of the PPI scandal'.
Meanwhile, consumer champion Which? urged firms to get ahead of the game and start immediately working on a compensation prgoramme.
Alex Neill, director of policy and campaigns at Which?, said: "These are serious findings from the FCA and where there is evidence of mis-selling, consumers deserve redress. The companies involved should be proactively identifying those customers affected and acting quickly to compensate them."
GAP insurance and travel insurance are two other products where customers could be in line for compensation following Friday's devastating findings by the FCA into systemic failures around controls on appointed representatives.
The failings are so serious, the FCA is also considering whether it will need policy changes to bring order to the insurance industry after it uncovered widespread chaos in the regulation of appointed representatives.
Biba chief executive Steve White said: "We will be working with the FCA to ensure that the key findings of the review are shared with our members and to help them think about their own processes and controls."