Insurer's GWP climbs to £74m in line with expectations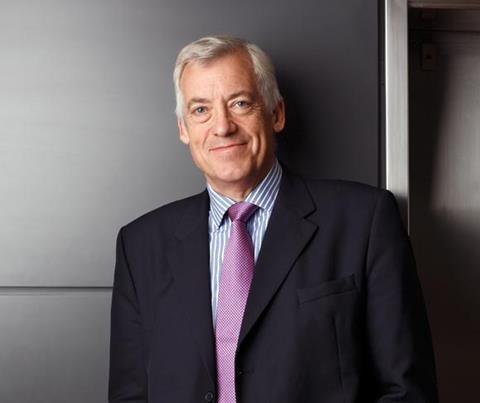 Commercial lines underwriter Arista Insurance almost doubled its EBITDA profit during 2011 as the company marked five years in business.
EBITDA climbed to £1.3m last year from £683,000 in 2010.
Gross written premiums rose to £74m from £67m over the same period.
Turnover also increased to £11m in 2011 from £9.5m the previous year.
The insurer also cut its expenses as a percentage of GWP to 13% last year from 13.3% in 2010.
Managed broker relationships, meanwhile, rose to 370 from 355 between 2010 and 2011, as did renewal income as a percentage of GWP to 72% from 67% during the same period.
The results were in line with the expectations of chief executive Charles Earle, who said: "2011 marked Arista's fifth year of trading, and saw the company achieve a profit for the second consecutive year. The improvement is the result of the hard work of Arista people as we continue on our journey to achieving market leading performance for all our stakeholders.
"Despite challenging underwriting market conditions in 2011 we have achieved this success while maintaining underwriting discipline and control and delivering a service that is valued by our select panel of broker customers. There is still much more we intend to do and opportunity for that improvement is recognised within our plans. In 2011 we have continued moving steadily in the right direction.
"The UK SME insurance market remains a challenging underwriting and pricing environment and success requires the maintenance of our strong and insightful discipline around pricing, risk acceptance and portfolio management. Arista's experienced and committed teams are equal to that challenge and our progress demonstrates the demand among independent brokers for high service and focused alternatives to the large insurers.
"With this performance, Arista modestly exceeded its 2011 targets and is well on its way towards the previously announced 2014 target of £120m GWP."