Broker says move will have 'negligible' effect on affinity revenues as it will continue to renew products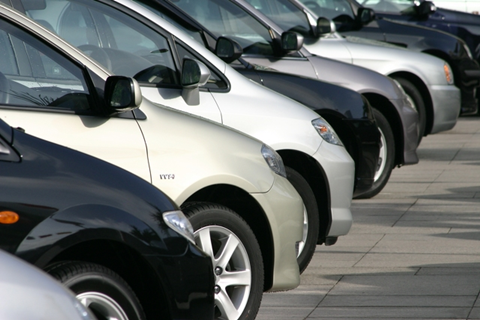 Supermarket chain Asda is ending its motor affinity deal with Brightside as part of an overall winding-down of new business sales of its financial products, Insurance Times can reveal.
Brightside says the impact on its affinity revenues will be "negligible", as it will continue to service existing Asda customers and continue to offer Asda-branded car and van products when they come up for renewal.
The company also said that the affinity division was in "robust shape" following recent contract wins.
No Brightside job losses are expected as a result of the change.
Brightside started its affinity partnership with Asda in 2012. The two companies extended their car and van partnership for a further three years in March 2014.
A Brightside spokesman said: "We have been aware of this change to Asda's strategy for some time, and while we are disappointed that our partnership is coming to a close, Brightside's affinity division is in robust shape, with a strong pipeline and significant new recent deals with SunLife and Royal London.
"We also anticipate that Brightside Car and Van, which will be available to Asda customers via Asda Compare, for new business, will maintain and may even grow our motor policy volumes, so there will be a negligible impact on our affinity team."
The spokesman added: "Affinity business is cyclical by nature, and of course the UK supermarket sector is going through seismic change. I am delighted that we will continue to manage the Asda renewals book, and I am confident Asda customers will be attracted to our excellent value motor proposition and high quality service and support at Brightside."
An Asda spokesman said: "In October we launched Project Renewal, an update of our existing five year strategy concentrating on our core business and taking a more streamlined approach to the way we operate. Part of this is working in partnership with our suppliers to ensure that together we're in the best shape to meet our customers' needs both now and in the future."