Bermuda-based insurer improves combined ratio to 90.4%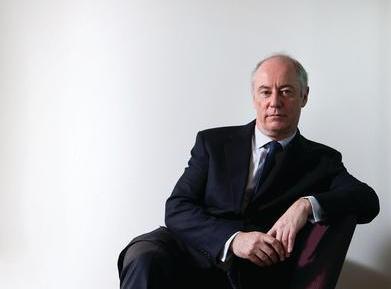 Aspen swung back to profit in the first half of 2012, driven by a lower level of catastrophes and improved pricing.
The Bermuda-based insurer reported net income after tax of $163.3m in the six months to 30 June 2012 compared to a loss of $143.7m for the same period in 2011.
Profits were up for the second quarter at $84.6m from $9.1m last year.
Aspen improved its combined ratio to 90.4% from 126.8% over the same period.
Gross written premiums increased to $1.4bn in the first half of the year from $1.3bn in 2011.
Aspen chief executive Chris O'Kane said: "I am very pleased with the strong results for the quarter as we enter the second half of the year, with a strong capital base and total assets now over $10bn.
"We continue to be committed to returning capital to shareholders through our share repurchase programme when we are not able to use our capital in a manner that we believe to be sufficiently productive."