Fledgling tech firms to get support from Aviva backed startup incubator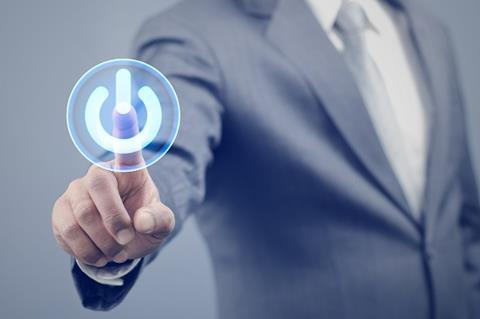 Aviva backed startup incubator Founders Factory has announced the first five start-ups that it will support as part of its fintech programme.
Aviva partnered with Founders Factory in May 2016, and offers the startups operational, business and technical support. As part of the deal the insurer's venture capital arm Aviva Ventures made a multi-million-pound investment in Founders Factory.
The five startups that have entered the founders Factory programme are:
Luther Systems, a developer of Blockchain-based products
Psious, which aims to tackle mental heath problems using virtual reality
Shepherd, which uses artificial intelligence (AI) to detect when maintenance is required in machinery
Previse, an AI-based system for speeding up business payments
Fitwell, an AI-powered fitness app
Founders Factory has also launched a new start-up, OnCare, which is designed to make social care easier.
Aviva said that startup collaboration is one of the key pillars of its innovation strategy.
Aviva director of innovation and new business Serge Taborin said: "The insurance industry is facing some of the biggest challenges in its 300-year history. People's needs are rapidly evolving, while a number of emerging technologies have the potential to transform insurance and provide numerous opportunities to serve our customers better.
"Startup collaboration is one of the ways we are tackling this challenge and the Founders Factory partnership has given us access to leading entrepreneurial talent, creating a faster way of trialling innovative customer solutions."
Founders Factory co-founder and chief executive Henry Lane Fox added: "The five startups selected for the accelerator are incredibly diverse - from VR to blockchain - demonstrating the depth of our ambition to unearth the technologies that will revolutionise insurance and financial services."