The insurer has added the checks as part of its long term data enrichment programme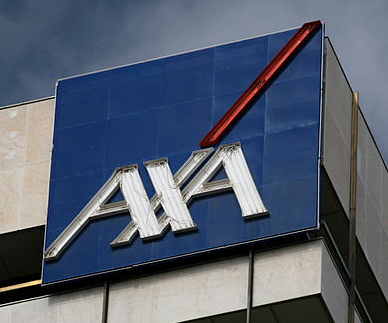 AXA Commercial Lines and Personal Intermediary has launched point-of-quote data enrichment checks for its commercial vehicle book of business.
The scheme has been developed in partnership with CDL and LexisNexis Risk Solutions and allows AXA to analyse credit data in real time.
It will give AXA a more accurate view of the risks it receives from brokers, and is the latest stage of AXA's data enrichment programme, which it plans to include all of the insurer's e-traded commercial products soon.
AXA Commercial Lines and Personal Intermediary operations director Jon Mitchell said: "The investment we have made over the last 18 months in data enrichment and insurer hosted pricing is making a real difference to the way brokers trade with us."
"We have a long pipeline of other data sources we are integrating with our products that are in the process of implementation."
Earlier this year, AXA launched their e-traded SME products on Applied Systems and just this month released a telematics app for the Apple Watch.