The contract which comes into force in January 2016 was previously held by RSA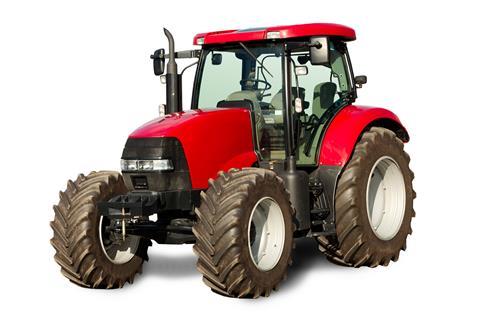 AXA has signed a five-year deal to underwrite Towergate-owned agricultural MGA BiB Underwriting's (BiBU) farm, estate and motor schemes – replacing RSA who previously held the contract.
The deal which will be offered on the open market and as a schemes business will come into force from 1 January 2016.
AXA's existing agricultural schemes business with brokers will be unaffected by the deal.
As part of the agreement, AXA and BiBU have agreed to review current wordings of the schemes and to implement enhanced coverage in the early part of 2016.
The schemes provide liability, buildings, contents, motor and legal insurance, on a personal and commercial basis, as well as a host of optional extra covers for farm and estate owners across the UK.
Commenting on the deal AXA commercial intermediary managing director Jon Walker said: "AXA has been steadily growing its farm and estates book of business for several years now and this partnership with BiBU firmly cements our position as one of the leading insurers in this sector.
"This is a very significant deal both in scale and value and I am delighted that we are now able to provide protection to a large proportion of the country's farms and estates.
"This is not a simple capacity deal – both AXA and BiBU will bring their underwriting, claims and distribution expertise to the fore and will be looking for opportunities to bring more innovative products and services to the sector, building on our mutual position as leading providers of farm and estate protection."
Towergate Insurance group carrier relationship director Derek Henry added: "This is a terrific deal for Towergate in this important sector. As the second biggest agricultural insurer in the UK, we are delighted this capacity and distribution agreement with AXA can further improve our customer offering and drive our growth."