The Bank of England estimates Brexit will cause 75,000 job losses in the financial sector
The Bank of England expects Britain to lose up to 75,000 financial services jobs after the country leaves the European Union in 2019, the BBC reported.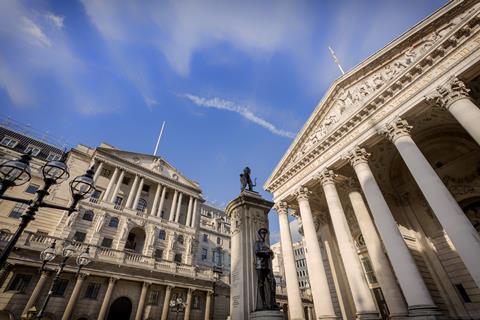 The Bank is using the number as a "reasonable scenario" for job losses across the financial sector, particularly if the UK leaves the EU without a trade deal, the BBC said without citing sources.
Two Bank of England deputy governors whose roles cover financial services, Sam Woods and Jon Cunliffe, are due to give evidence about Brexit preparedness to a House of Lords select commitee on Wednesday.