Industry group brings in behavoural experts in the battle against fraud
An industry working group has brought in behavioural experts from Decision Technology to carry out research into the impact different approaches could have on fraud levels.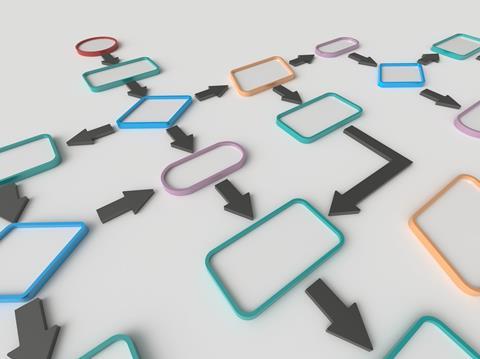 The research will target opportunistic fraud and explore how changes to various parts of the customer journey could positively change customer behaviour.
Opportunistic fraud includes the provision of false information at application stage and exaggeration of genuine claims. It is often undertaken by otherwise honest people who see, what they perceive to be an easy opportunity.
It is believed to account for a majority of the total value of undetected fraud, which could cost the industry as much as £2 billion per year.
The industry faces a challenge of interrupting fraud by questioning dishonest behaviour, but reassuring honest customers and avoiding barriers to the payment of legitimate claims.
"Introducing interventions into the customer journey is an area where we need to tread very carefully. Consumer trust is fragile, and we know that the vast majority of insurance customers are honest," says chair of the Insurance Fraud Bureau, Amanda Blanc.
"However, it is important that we find a way to reduce the cost of fraud which ultimately impacts the premiums that those honest customers pay."
Decision Technology, were appointed for their innovative approach to running trials within a simulated environment which provides a safe space for testing multiple interventions without disrupting live insurer processes or customers.
This type of research has never been done before, and should allow the relative commercial impacts of each intervention to be measured across different insurance products and lifecycle stages.
Chair of the Insurance Fraud Taskforce, David Hertzell says, "it is impossible to accurately measure whether an opportunistic activity has been prevented or not; finding ways to measure how effective individual techniques can be is therefore vitally important. I am looking forward to seeing the results and how they may be put into practice."
The results are set to be presented in the first half of 2018.