Trade body is speaking to other software houses to find out measures they have in place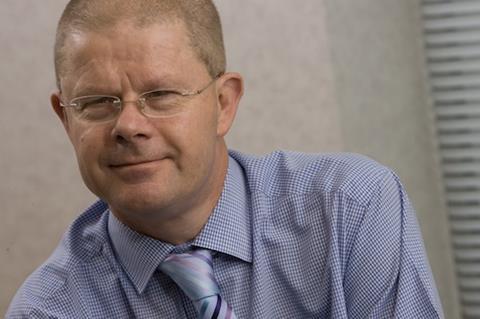 Biba said it has sought guarantees from SSP that the outage that has prevented brokers from being able to access parts of their systems will not occur again.
The trade body is also speaking with other software houses to find out about the processes they have in place in the event that a broker suffers a system failure.
Brokers using the SSP Pure Broking portal have been unable to access parts or all of their system following a power outage in Solihull last Friday.
Speaking to Insurance Times this afternoon Biba chief executive Steve White said the trade body was in constant communication with SSP, Motor Insurer's Bureau and Polaris.
Biba has also been inundated with calls from brokers.
White said: "The most important thing is to get the system back up and running.
"The time for detailed root cause analysis can wait until brokers are up and servicing their clients."
Executive director Graeme Trudgill added: "We are really concerned for members. It is a massively worrying frustrating time for them.
"We have been thinking about all the things they can do. We are contacting partner insurers to find out how they can help.
"It is not a situation we want to continue. We want guarantees about long term solutions so that this will not happen again."
Biba said that the situation also highlighted a broader issue about firms reviewing their disaster recovery process.