Service brings together leading law firm and loss adjuster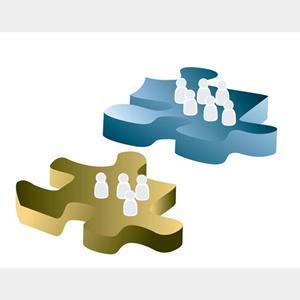 A leading insurance law firm has teamed up with the UK's second biggest loss adjuster in a new joint venture.
BLM and Cunningham Lindsey loss have launched Profecta, which brings loss adjusting, claims handling and litigation services under the same umbrella. The new brand is designed to deliver a more streamlined claims service.
Vivienne Williams, Partner and Head of Claims Solutions at BLM said: "Bringing the (claims handling) service together, with a single point of contact, creates a much more efficient service – particularly in terms of early stage assessments, fraud detection and more streamlined processes."
In a joint statement, Cunningham Lindsay chief executive officer Phil McNeilage and BLM senior partner Mike Brown said Profecta would be an additional offer to the work that both firms are already doing with their existing customers.
Profecta wlll offer a single designated team comprising lawyers, claims handlers, investigators and adjusters drawn from BLM and Cunningham Lindsey.