Changes will help broker provide same level of service to all clients regardless of size, sector or geography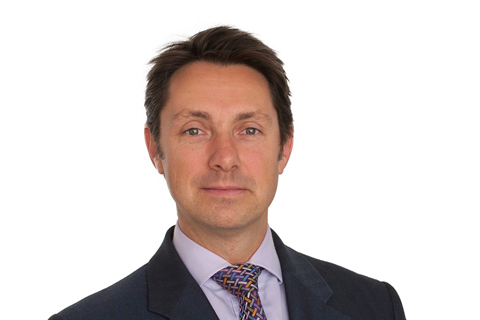 Bluefin has merged its commercial and corporate divisions to create a Retail Broking division to help the broker provide the same level of service regardless of a client's size, sector or where they are based.
The other changes made by the broker include:
Incorporating Bluefin Sport, previously part of its corporate divisions into the newly named Specialisms divisions, formerly called Solutions Division.
A new Client & Business Services Division has also been created to comprise of a number of areas such as client proposition development, claims and risk management across the Group.
As a result of the changes the retail broking division will be split into six regions with a managing director for the south and the north. Both of these roles will report into Bluefin chief executive Robert Organ.
Former head of the corporate division Kenny Hogg, will become managing director retail broking for the North.
In the meantime, the regional managing directors for the Southern Region will report directly into Organ.
Bluefin's Specialism Division which comprises of Bluefin's three personal lines operations, professions, trade credit, health and care and corporate partnerships and affinity schemes, will be led by Mike Owen.
As a result of the changes to the Client & Business Services Division, this means that Owen's role will be expanded to include commercial director with responsibilities for this business area.
Organ added: "These changes are about focusing on our client's needs and supporting our growth strategy.
"The main driver of this new structure is responding to our clients' needs. With a consolidated retail broking division we will be able to better align the service we offer to clients regardless of their size, sector or geography.
"However, we are also levelling the playing field for every branch and opening up huge growth opportunities for everyone.
"By removing the divisional boundaries we also increase the clarity around what Bluefin stands for - one Retail Broking operation with national coverage that can service the needs of all commercial businesses across the UK, whether it's for a one-man-band or a multi-national organisation."