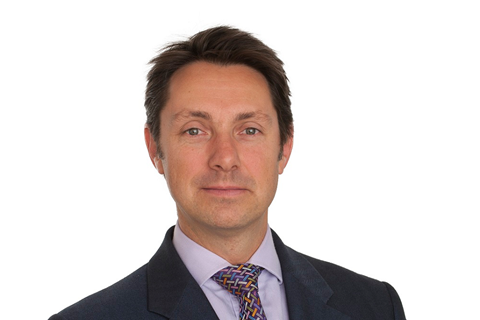 Bluefin has promoted Steve Hook to the position of personal lines managing director.
Neil Forsyth has also been named as Bluefin's new London Market Broking Director – replacing Paul Longhurst, who has left the broker to join Towergate.
In his new role Hook will be responsible for Bluefin's volume personal lines business based in Leeds Thorpe Park and the dedicated boat insurance brand Bishop Skinner Marine.
Bluefin's personal lines operations previously came under the the specialisms division which is run by commercial director Mike Owen.
Hook will continue to report into commercial director Mike Owen.
Additionally, following the restructure of Bluefin's divisions last October, chief executive Robert Organ said he was no longer recruiting for a managing director for the Southern regions of its retail broking division.
The responsibility of Bluefin's trading divisions; retail broking and specialisms, will now be split between Owen and broking managing director Kenny Hogg.
Organ said: "I have seen the great calibre of people we have working for our business closely since being appointed chief executive last year and these internal appointments justify that assertion.
"It is also a part of our business to always do things in the most efficient and streamlined way. Not only is this sensible to control our expense base but most importantly to ensure our internal structures are conducive to the needs of our clients.
"This was the rationale for us creating a unified Retail Broking Division last October and why we continue to make tweaks to it with this focus in mind."