The new product marks a long standing collaboration between BMW and Allianz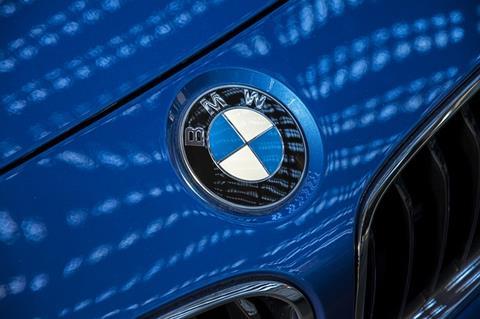 BMW and Allianz have partnered to launch a Shortfall insurance product, covering the entire price of a vehicle in the event it is written off.
The new product, which is available for BMW, MINI and BMW Motorrad users, was developed by Allianz Global Assistance and will cover customers for 100 per cent of their original invoice price if their car is written off in an incident.
Allianz Global Assistance chief sales officer Lee Taylor said: "Our co-operation with BMW Group on our Shortfall Insurance continues to meet the changing needs of the market. This will enhance the owner experience and boost the brand relationship."
It covers BMW's with an invoice price up to £120,000, MINIs up to £50,000 and BMW Motorrad bikes up to £30,000.
The cover is available for policies from one year to four years, and the cancellation period with a full refund of premiums has been increased to 30 days.
BMW financial services general manager of insurance solutions Steve Cann said: "Having worked extensively with Allianz Global Assistance, our enhanced Shortfall Insurance product delivers a range of benefits and removes the restrictions placed on suppliers."