Former Gallagher Insurance Solutions managing director second Brightside appointment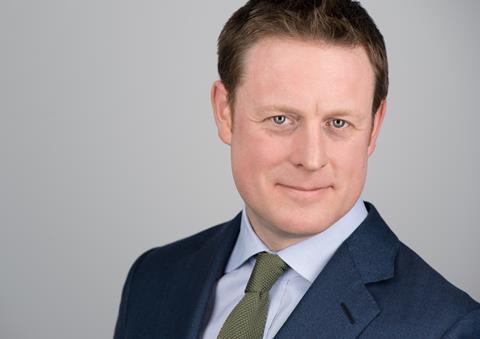 Brightside has appointed Des O'Connor as group commercial director.
The appointment will see O'Connor, who was previously managing director of Gallagher Insurance Solutions, report into Brightside chief executive Andrew Wallin.
Wallin previously reported to O'Connor when he was managing director of Direct at Gallagher. O'Connor and Wallin left Gallagher in July.
Wallin said: "I am pleased to welcome Des to Brightside Group. I can tell you from first-hand experience that Des is a proven leader in his respective field and we're delighted he's joining us on our mission to deliver sustainable and substantial growth for the company."
The appointment comes just weeks after Brightside announced it had hired Ageas retail and distribution chief executive Mark Cliff as executive chairman. Cliff will join next year after Ageas has recruited his replacement.
Brightside co-founder and commercial director Paul Chase-Gardener retired last month.
Private equity house AnaCap bought Brightside for £127m in July.