Farmer cyber insurance is a big protection boost as agriculture firms are vulnerable, says broking expert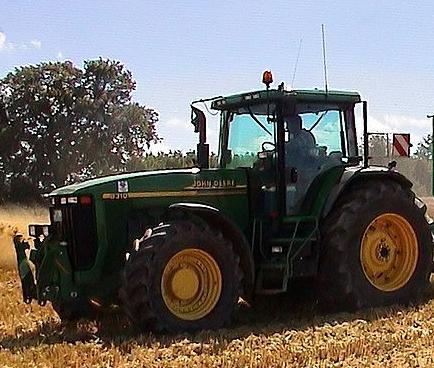 Farmers are exposed to cybercrime and many are being left uncovered by traditional policies, warns a broking expert.
Stephen Ward, associate sales director at H&H Insurance Brokers, said farmers were an attractive target as hackers believe SMEs have less cyber protection than larger firms.
Recent attacks on the NHS and other parts of the government showed the risks, but smaller firms such as farmers were arguably at some of the greatest risk.
Ward says that 'under a standard policy, theft is defined as 'theft by forcible or physical means', so does not cover a cyber theft by digital or data means."
Ward says farmers should ponder whether they need a basic cyber cover policy, typically costing £200-£300, and this type of farmer cyber insurance would cover stolen bank money from online fraud, Farmers Weekly reports.
Other forms of farmer cyber insurance are things like cyber liablity insurance, which covers them if they transmit a damaging virus by accident.
Business interruption for cyber was also an option, as this could cover loss of income in a cyber event.
Ward said farmers would need to show cyber risk management was in place, which could be done by following the government-backed cyber security certification scheme called Cyber Essentials.
Last week, Insurance Times reported that the regulator the PRA has urged insurers to quantify their cyber risks.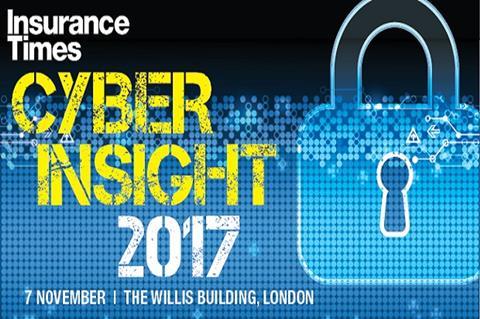 To learn more about cyber, you can register your interest to join our Cyber Insight 2017 event. You will learn:
What are the best insurance providers in cyber for SME/Mid-market?
How to create the perfect cyber policy and sell it effectively
Best practice cyber case example from a large broker
The GDPR and the risk to firms in 2018
…. and lots more
To register your interest, leave your name and contact details events@insurancetimes.co.uk