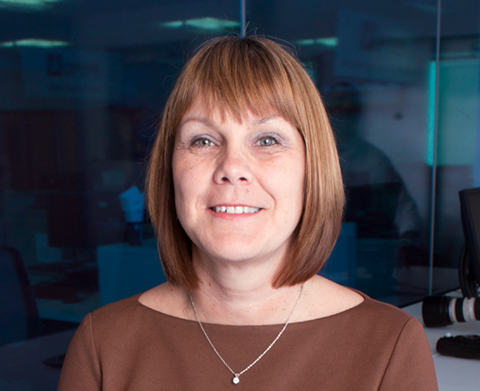 Personal lines broker Fish Insurance has switched its motor excess protection book of business to underwriting agency UK General following the collapse of Gibraltar insurer Enterprise.
UK General managing director Karen Beales (pictured) said that the company signed the transfer agreement at close of play on 26 July after being contacted the day before.
Fish Insurance commercial director Chris Chadwick said: "UK General's ability to transfer the book within 24 hours meant the collapse of Enterprise did not interfere with the delivery of our excess protection product into the market, and we could reassure our customers as a result."
Beales said: "We already have a number of schemes with Fish, so it helped that we knew them well which enabled us to accelerate our scheme on-boarding process."
"It is important that, at a time when the industry is under scrutiny following the collapse of an insurer, we remind ourselves that our job is to protect customers and do the right thing by them, even though most would have been unaware of the specific circumstances."
Beales added that if any other brokers needed support following recent events, UK General would be pleased to step in and help out.
Fish is now owned by broker consolidator PIB.