Startup buys Bar Professions' construction liability and PI books - but not the solicitors' PI business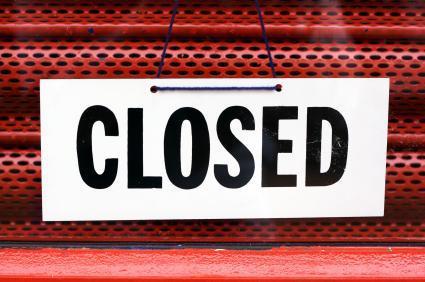 Bar Professions, the broker that exclusively placed solicitors' professional indemnity insurance for failed insurers Balva and European Risk Insurance Company (ERIC), has fallen into administration, Insurance Times has learned.
Joint administrators Gary Shankland and Neil Mather from Begbies Traynor were appointed on 22 October. On the same day parts of the business were sold to a former Bar Professions employee.
The broker's construction liability and professional indemnity (PI) insurance books of business, excluding solicitors' PI, have been bought by startup Aptus Brokers.
Aptus was set up earlier this month by Craig Stewart, who had been a divisional director of Bar Professions' construction liability practice.
A Begbies Traynor spokesman said: "A sale of certain of the business and assets of Bar Professions, the specialist Lloyd's insurance broker, to a third party has been completed.
"Gary Shankland and Neil Mather of Begbies Traynor were appointed as joint administrators of the company by the directors of Bar Professions Limited on the 22nd October 2014 and the sale of certain parts of the business and assets of the company was completed on the sale the same day."
Stewart said: "We have always dealt with that line of business for construction and general professional indemnity. We thought it was a great of opportunity for us to provide a high service level to clients, insurers and insurance brokers to put faith in the policies they originally placed with Bar Professions.
"We have informed all the brokers and clients that have been transferred from Bar Professions to Aptus so they are aware of the change and we have seen it to be a positive thing."
Aptus has no connection to Bar Professions or its former director Wayne Redgrave, he added.
Earlier this year ERIC entered into default after it was barred from writing business after its operating licence was withdrawn by the Icelandic regulator. It provided solicitors with professional indemnity insurance in 2011.
Latvian insurer Balva collapsed last year after it was barred from writing business in the UK.
When Balva collapsed Bar Professions offered to transfer client to unrated insurer Berliner, but it withdrew from the market in September - a month before the 1 October renewal period.
Redgrave was unavailable for a comment at the time of publication.
Join the debate in our new LinkedIn specialist discussion forums