Brokers have been told their data will be restored in stages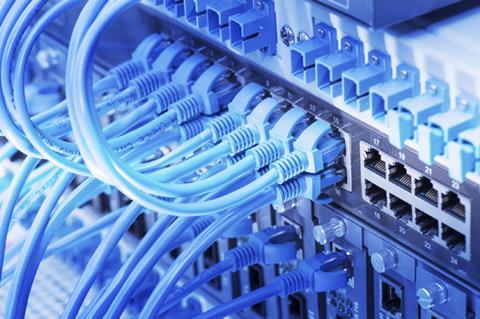 Around 40 brokers who were affected by the SSP outage 12 days ago are now live.
Brokers have been told by SSP that the restoration of data has been divided into four quarters.
The first quarter has been restored with 100 brokers in it and 40 of them are live now.
The second quarter of data has just been restored which SSP will work on today. The third and fourth quarters will be produced before the end of the week and worked on.
Richard Thompson Insurance Brokers director of fine art Alexander Rich said limited service had been restored on their system.
"If not for our own resilience testing we would have been inoperable," he added.
"We gather that it was two unfortunate circumstances that led to the system being compromised, but the fact that it has taken this long to resolve, when they are a data provider – it's incredulous.
"We have colleagues who are putting in extra hours to make sure we are on schedule with renewals."
The power outage that affected SSP' Solihull data centre on 26 August led to the damage to its storage system.
The software house said the damage was repaired, but following further hardware complications on 1 September, SSP decided to restore service from one of its alternate sites.
In a statement from SSP chief executive Laurence Walker, he said that as a result of the incident it had accelerated the migration from Solihull, which will be decommissioned following the completion of the data transfer.
At the time of the power outage SSP was in the process of migrating the brokers still hosted within its Solihull data centre to one of its new strategic Tier 3 centres.
For customers hosted in its strategic data centres the software house has the capability to undertake real-time data replication across the two centres, enabling it to offer a 15 minute recovery point objective for data restoration.
The Solihull data centre has a more traditional daily back-up.
"Once the transfer of data is complete, data and services for all customers will be provided from its two alternate data centres," Walker added.
"Throughout this process, our priority has been on restoring services as quickly as possible and keeping our customers as up to date as possible on the situation.
"Once again, we would like to express our disappointment about the delay, disruption and frustration experienced by our customers, for which we sincerely apologise."