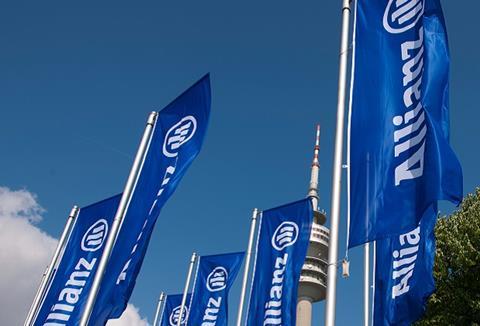 Allianz's planned exit from direct home and motor business could give brokers a greater opportunity to show their worth to the company.
While sympathising with the 170 Allianz staff that could lose their jobs over the move, some broker bosses said that brokers may be able to help Allianz make up the shortfall from the direct exits.
To read an opinion piece of how Allianz got it so wrong in direct home and motor click here
Be Wiser chief executive Mark Bower-Dyke said: "One would hope that the broker market can replace what they were writing before [in direct home and motor], but more importantly do it on a profitable basis for them."
Bower-Dyke said that direct personal lines business can be a challenge for insurers because they are under pressure to write the business they bring in from their marketing campaigns, whereas they can be more selective on business that comes through the broker channel and where they have not had to pay marketing costs upfront.
He added: "I don't find [Allianz's planned exit] surprising. All insurers face the same sort of scenario. Allianz usually does react quicker than most others to things."
Aston Scott chairman Peter Blanc agrees. While expressing surprise at Allianz's planned direct withdrawal, he added: "I can imagine it is really tough to make money in motor where it has changed so much with direct writers and price comparison sites."
Both also hoped that the move would not signal a bigger exit by Allianz in future. Blanc said: "The worry is whether this is a precursor to pulling out of private car altogether."
Bower-Dyke added: "As long as they are not thinking there is no money in personal lines business [overall], then that's fine."
The brokers were also full of praise for Allianz generally. Asked about Allianz's service in commercial lines, Blanc said: "I'm extremely happy with them. They listen and their average free SME product is a step in the right direction. It's potentially transformational and something that will really help customers."
Bower-Dyke added: "I am very supportive of Allianz. I think it is a very good company."