Market full of praise for Deakin's work with brokers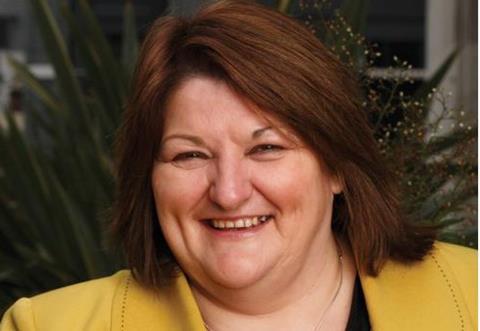 Brokers have reacted with surprise and some concern to Aviva intermediary and partnership director Janice Deakin's departure to join Gallagher International as UK commercial head.
Speculation has also started to mount about who will replace Deakin, and whether Phil Bayles, who will assume her role on an interim basis, will take over the role permanently.
Ryan Insurance Group director Robin Belsom said: "We are Club 110 members so I have met her a few times. I'm surprised and in many respects disappointed.
"Janice has been a figurehead at Aviva for broker relationships. She's a larger than life character. It's a sad loss for Aviva and brokers. It does make you question what Aviva will do next to replace her. She will be a hard act to follow."
A Lloyd's broking source, who asked not to be named, said: "She always has been very committed to Aviva so I'm very surprised. Anybody of that stature is going to be a huge loss."
However, the source added: "She is going to be a big personality to replace but nobody is irreplaceable. She is very well thought of in the broker community but so is Phil [Bayles], so I'm sure he will do a very good job in the interim.
"Whether they decide to make him permanent remains to be seen, but who knows."
Many of the comments highlighted how well thought of Deakin is in the broker community. Many brokers were keen to show how appreciated her input has been.
MCE Insurance chief executive Julian Edwards said: "Janice has been a fantastic face at Aviva. She's straight talking and very good to work with a deal with. She's been a huge success at Aviva."
The Lloyd's broking source also wished her well for her future role at Gallagher. He said: "She's very good and is one of those characters who will flourish anywhere. It sounds like a very big job she has got at Gallagher and knowing Janice I'm sure she will get her teeth into it."