Alex Alway will help network's M&A strategy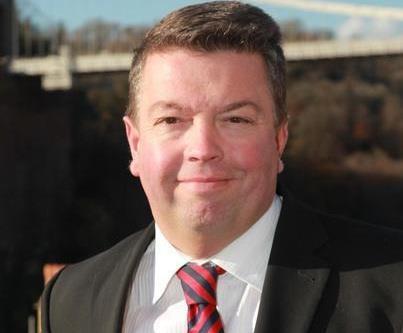 Compass Network's parent company has appointed Alex Alway as executive chairman of the group, Insurance Times can reveal.
Alway will take up the position at Compass Broker Holdings later this year once his contractual obligations to Marsh are complete.
Alway took on the role non-executive at Marsh after he was succeeded as Jelf chief executive by Phil Barton.
It followed the acquisition of Jelf by Marsh in September 2015.
In his new role at Compass Alway will bring a wealth of broking experience and knowledge to the business.
The network underwent an MBO from Gallagher in July last year.
Compass chief executive John Lincoln said that Alway will help to drive forward the network's mergers and acquisitions (M&A) strategy.
He added: "Alex's unique market experience and insight in the broker sector will enable Compass to continue to build its brand and achieve our ambitious growth targets.
"These are exciting times at Compass and Alex's appointment will helps us cement our position as the UK's leading leading network and supporter of the independent broker segment."