Refreshed guidance is first recommendation of Insurance Fraud Task Force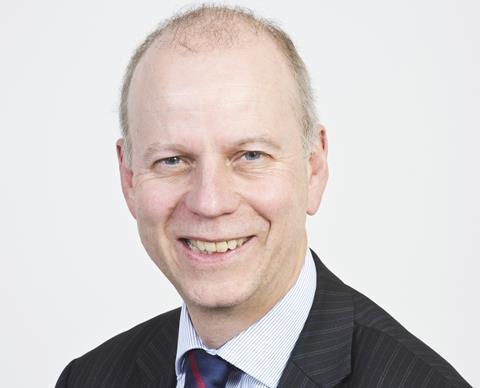 The industry has pledged to update its guidance on application fraud following pressure from the task force set up by the government to crack down on insurance scams.
The Insurance Fraud Task Force has recommended, in an interim report published today alongside the Budget, that the industry guidance on preventing application fraud should be updated.
Responding to the task force's recommendation, ABI and Biba have agreed to refresh the guidance by the end of this year. The move is designed to make it harder for would-be fraudsters to secure lower premiums by manipulating the information on their insurance application forms.
The task force, which was set up last December under the chairmanship of former Law Commissioner David Hertzell (pictured), has promised to publish a full set of final recommendations later in 2015.
The interim report also sets out the areas that the group will focus on: how fraudulent claims are encouraged; the drivers of policy holder behaviour; how the claims process can deter fraud; and fraud data.
The task force's remit is to recommend solutions to reduce the level of insurance fraud in the long-term.
Commenting on the task force's report, Mark Allen, manager, fraud and financial crime at the ABI said: "We must maintain momentum to continue to protect honest customers. The task force provides a timely platform for pressing for a legislative and regulatory environment that's conducive to fighting fraud, not hindering it; a judicial approach that recognises the harm caused by insurance fraud; and a claims framework and processes that do not unintentionally encourage spurious claims.
There's a real opportunity for the sector to promote the value of insurance and reappraise the way it communicates with its customers to finally debunk the myth that insurance fraud is a victimless crime."
Graeme Trudgill, executive director of Biba, said:"Biba and our members are committed to working with Government and other task force members to implement the changes necessary to reduce the costs in the interests of honest customers."