Government will explore moves to make UK more competitive base for insurance linked securities business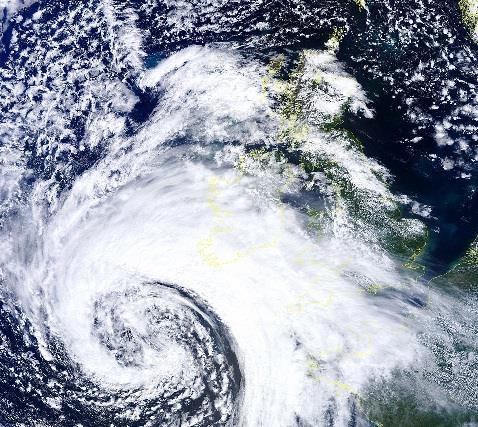 The government has outlined moves to boost the UK's reinsurance industry by making it easier for insurance linked securities to be domiciled in Britain.
The Autumn Statement 2014 announced moves to explore options to attract more reinsurance business to the UK.
Taking this forward, the Budget report says the government will "work with the industry and regulators to develop a more competitive corporate and tax structure for allowing ILSs to be domiciled in the UK".
ILSs, such as catastrophe bonds, provide investors with above average returns in exchange for shouldering the risk that the instrument may need to be redeemed in the event of a disaster.
The instruments, which tend to be domiciled in light-touch regulatory environments like the Channel Islands, have proved to be very popular with investors due to the low returns available on mainstream investments such as stocks and bonds.