Alistair Lockhart-Smith joins rival broker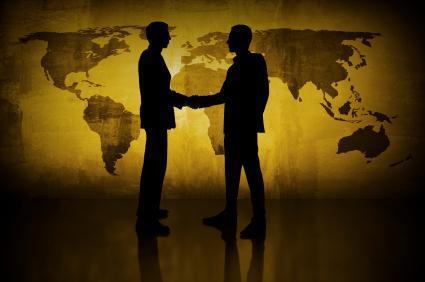 Gallagher-backed reinsurance broker Capsicum Re has hired JLT Re's Alistair Lockhart-Smith as head of its marine and energy specialty business.
Lockhart-Smith is currently JLT Re's deputy chairman of global business. He joined JLT in 2000 as head of marine and energy reinsurance.
Lockhart-Smith began his career within the marine and energy team at Alexander Howden after graduating from the University of Edinburgh.
In 1992 he founded energy reinsurance broker Bradstock Lockhart-Smith before selling it in 1996. He then became deputy chairman of Bradstock Blunt and Crawley.
Capsicum Re founding partner and Gallagher International chief executive Grahame Chilton said: "Capsicum Re has only been established for 16 months yet we are demonstrating to the market what we can achieve by putting relationships first and offering customers a real alternative.
"I am very pleased Alistair will be joining the team; he has an impressive reputation and brings a skill-set that will help grow our presence in the marine and energy market."
Capsicum Re chief executive Rupert Swallow added: "In the last three months we have announced some fantastic hires, demonstrating the appeal and support that Capsicum Re has across the industry.
"Alistair is a market leading producer who understands his customers and his business, which make him ideally suited to Capsicum Re and we look forward to welcoming him in due course."