Intensified competition between companies could threaten their future profitability - research firm Timetric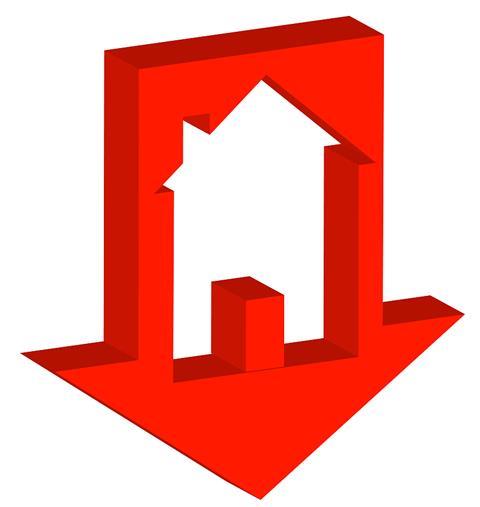 The five largest household insurers are losing market share due to increased competition from mid-tier insurance companies and a distribution shift towards price-comparison websites, according to a study by research firm Timetric.
The report said insurers ranked 6-15 in the category by gross written premium (GWP) in 2013 – led by Legal & General, Zurich, and Ageas – increased their combined market share by 3.5% in 2011–2013.
In contrast, the five largest household insurers Direct Line Group (DLG), Aviva, Lloyds Banking Group, RSA and AXA lost 2.1% of combined market share in the same period.
RSA was the only insurer that continued to increase its GWP and market share over 2009–2013 – it grew at a compound annual growth rate (CAGR) of 8.1%.
However, the largest household insurer DLG and Lloyds scored negative CAGRs for this period, while AXA and Aviva remained flat.
All four companies saw their GWP fall in 2013, the report added.
Timetric financial services analyst Steffen Mueller said as the UK household insurance market condensed and customers' bargaining power increased, the growth of the mid-tier firms was backed by a move in the distribution model from direct sales and traditional brokers to price-comparison websites.
Mueller said although the household category's underwriting operations were profitable in 2009-2013, he predicted that the intensified competition among the companies could threaten their future profitability.
"As an example, the weather is a notoriously unpredictable main driver for incurred household insurance claims and it is one of reasons why the UK's household insurance suffers from an uncertainty of future costs," Mueller added.
"Considering the strong competition in the category and the distribution shift towards price-comparison websites, it is now questionable whether insurers can bolster a bad weather period through pricing, like they used to do in previous years.
"To ensure that underwriting business in household stays profitable despite the bad weather threat, insurers should prioritise on keeping their operating expenses in check.
"This was not the case in 2009-2013, when operating expenses maintained growth due to rising costs for commissions paid to brokers and intermediaries."
Join the debate in our new LinkedIn specialist discussion forums