Consultant indicted for 28 separate offences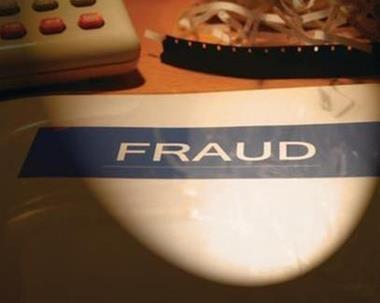 A Hampshire man has been charged with 24 offences after a long-running investigation by City of London police into an alleged nationwide ghost broking scheme.
Jaymz Clarke-Tomlinson, 33, of Shepherds Row in Andover, was charged at Southampton Crown Court.
The 24 offences comprised 22 charges of fraud by false representation, one of possession of a controlled article for use in fraud, and one of driving while disqualified.
The offences are additional to four counts of fraud by false representation that Clarke-Tomlinson was charged with on 7 November 2014 at Southampton Magistrates' Court.
All of the charges follow an investigation by the City of London Police's Insurance Fraud Enforcement Department.
Clarke-Tomlinson, who describes himself as a consultant, has been remanded in custody since 7 November and is next due to appear at Southampton Crown Court on 16 April.