Alan Gorman and Phil Kay among seven new hires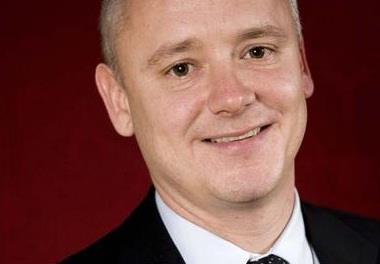 Chubb Insurance has beefed up its London high net worth team with seven new hires.
The insurer has re-hired Alan Gorman and Phil Kay as senior underwriters after stints at Zurich Personal Clients and Hiscox, respectively.
Marilyn Croft, Niall Madders, Ross Pole and Stephen Toppercover have joined as underwriters.
Croft joins from Zurich Personal Clients in Manchester, Toppercover joins from Zurich Financial Services, Pole from Marsh and Madders from RBS Insurance Services.
Rhys Evans, previously at RSA, has been appointed as a pricing analyst.
Chubb Insurance Company of Europe personal lines manager Simon Mobey (above) said: "We are delighted that Alan and Phil are returning to Chubb, and we welcome Stephen, Marilyn, Ross, Niall and Rhys to the personal lines team.
"The high net worth sector is highly competitive at the moment, and despite the downturn in the economy, there is a predicted 33% increase in the number of millionaires in the UK by 2020."