Owners of cars older than 15 years can receive pay-out for subsequent loss in value after accident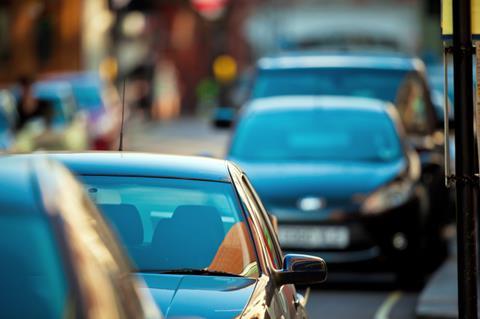 Chubb has introduced an offering to its motor policies which will pay the client the difference between a car's market value before and after a repair as well as the repair costs.
Owners of cars older than 15 years that have suffered partial damage can now receive a pay-out for the subsequent loss in value after an accident, following several changes to Chubb's motor policies.
The Diminution in Value (DIV) offering was previously only available for fine art and wine under contents insurance, but it has now been introduced into motor policies.
The insurer said the move had come as a result of extensive research with clients, brokers and high net worth car owners by YouGov.
Chubb has also introduced Lease or Finance Gap Cover, which gives financial support to drivers who buy new cars on credit, but they are stolen or written off.
The motor policy will now cover the unpaid debts due on the lease or finance of a car.
Chubb has also made a number of changes to it motor policies, including covering the costs associated with injured/dead pets or horses where an insured vehicle is involved.
Chubb UK and Ireland personal risk services manager Tara Parchment said: "Chubb's pioneering new covers give our clients even more certainty about how they would be treated after an incident.
"We understand that even after using first-class specialists to repair damage, the intrinsic value of a car may be affected- whether it's due to the lack of original parts or the mere fact that the car has been repaired.
"We also know that the re-sell value of our clients' cars is important to them and, to some, their cars are considered unique pieces of art. Our service doesn't stop at paying to restore or replace a car but extends to protecting our clients' assets and finances."