Large firms could help smaller firms afford training programmes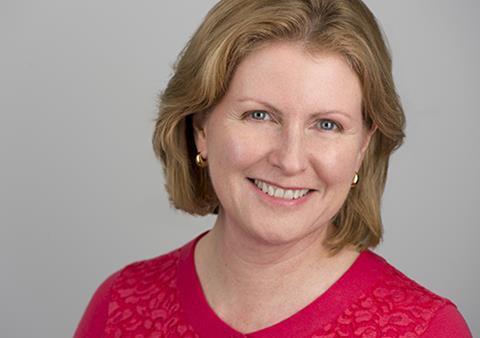 The Chartered Insurance Institute is urging the government to amend its apprenticeships levy scheme to allow big firms to partner with small firms to share the cost of training schemes.
In a letter to skills minister Nick Boles, CII chief executive Sian Fisher (pictured) said an insurance profession levy "buddy scheme" would let large firms use some of their levy contribution to help smaller firms who might not be able to afford a top-class apprenticeship scheme.
"This builds on current government thinking that suggests large fims will be able t use some of their levy contribution outside of their company, having the ability to help smaller firms, boosting a firm's supply chain," she wrote.
Fisher said this already occurs in some sectors, such as automotive, where large employers over-train, with excess apprentices finding roles at suppliers.
"Given the cost to many firms across insurance, there is the possibility that it will be very difficult for them to make use of their full levy contribution," Fisher said.
She added that the CII could act as a broker between levy firms and small firms.