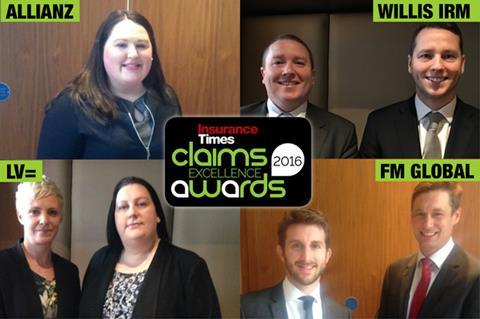 The shortlisted candidates for the 2016 Claims Excellence awards entered the final straight on Wednesday when they presented their case before the judges.
The Insurance Times reporting team was on hand to speak with them about what it means to be nominated.
Passionately committed to their customers, work colleagues and the world we live in through offering better claims service, here is what they had to say.
INSURER CLAIMS TEAM OF THE YEAR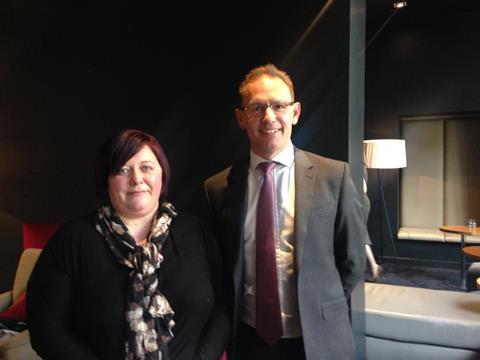 Markel head of claims operations Zoe Woods and specialty claims manager Dan Bridges
What would winning the award mean for your team?
This nomination has been the result of the development of our project. I was really excited when we were shortlisted. The campaign has been a big exercise with a team of 80. It will mean that we are getting recognition for the whole team.
What has been your biggest achievement ?
Everyone is really proud of our claims philosophy. We have also become much more collaborative in the way we work together and have become a much tighter knit group. It has meant that we can really focus on what our brokers need.
As the claims environment evolves we are acutely aware that we need to be on top of it.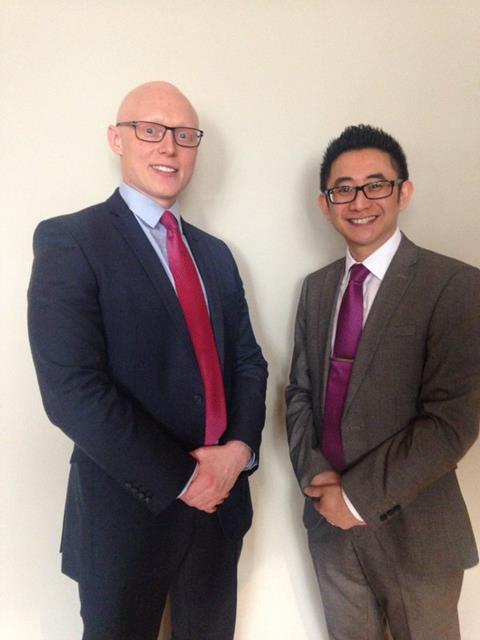 Allianz customer claims team leader James Atkinson and operations controller Felix Wong
What does it mean to your team to be nominated?
It is a fantastic opportunity to do the presentation and be given the platform to showcase what we have done. It shows the hard work that our team have done over last year.
Everything we have done or are doing has contributed to our strong financial performance.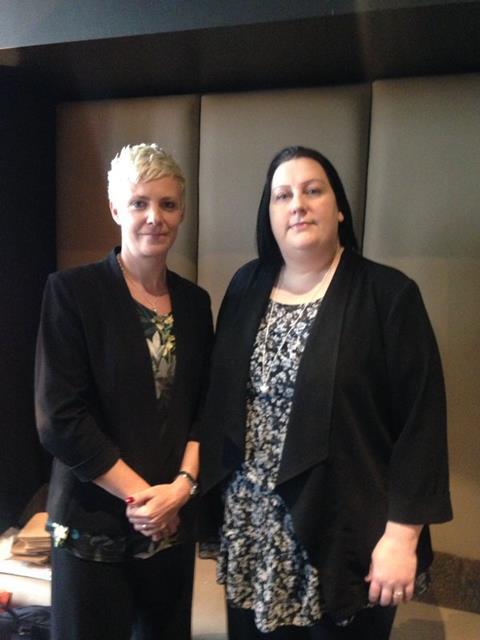 LV= Head of networks and engineering, GI Claims, Victoria Turner and National Motor recovery claims manager, GI Claims, Hayley Taylor
How does it feel to be nominated?
We do a lot to promote what we do internally, so to be up against our peers is a great opportunity.
It gives us a chance to demonstrate how great we are in a way that we may not often get the chance.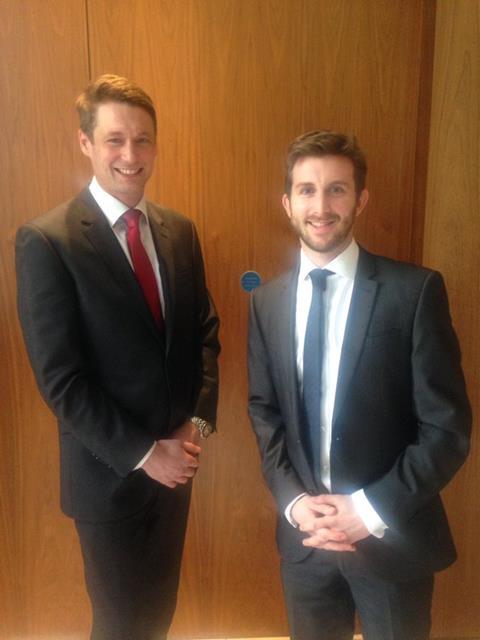 FM Global London Operations adjusters Andrew Cornforth and Chris Pink
How do you feel about being nominated?
It will mean a lot to us to win the award. We are quite a niche business focused on commercial property. To be recognised in this way when you are up against other businesses that operate across a number of markets is great.
What achievements are you most proud of?
In busy times [when there has been a claims surge] we have been up for that challenge and have hopefully shown the best we can do.
CLAIMS INDIVIDUAL OF THE YEAR - INSURER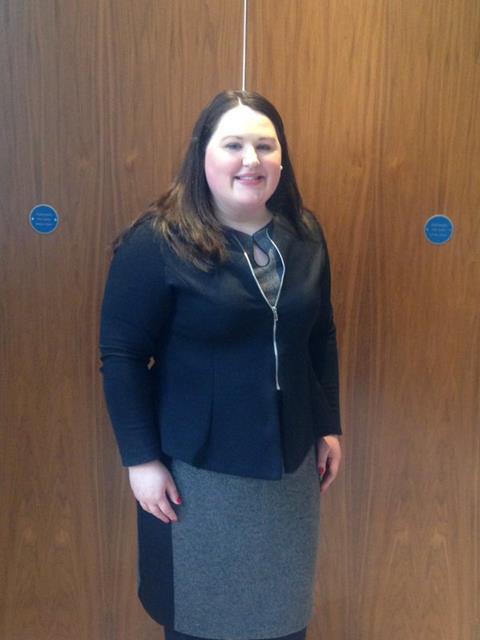 Allianz claims training and development manager Michelle Schifano
What does it mean to you to be nominated?
I was overwhelmed to be nominated and I never expected to be shortlisted.
I had never worked in claims before. I have had lots of success working in projects. Moving into a team that is service-based was a challenge at first, but it has been really inspiring.
LV= head of claims crime prevention Clare Lunn
How do you feel about being nominated?
The fact that the work I have done in the last year has been recognised is really great, especially when I am being measured against my peers.
My team are passionate about what they do. Fraud is one of those areas where you need to have a passion for it.
What achievements have you been most proud of?
We have an ambitious fraud strategy. It is very exciting in insurance at the moment with all the different bits of regulation. It also means we need to be agile to respond to these changes.
BROKER CLAIMS TEAM OF THE YEAR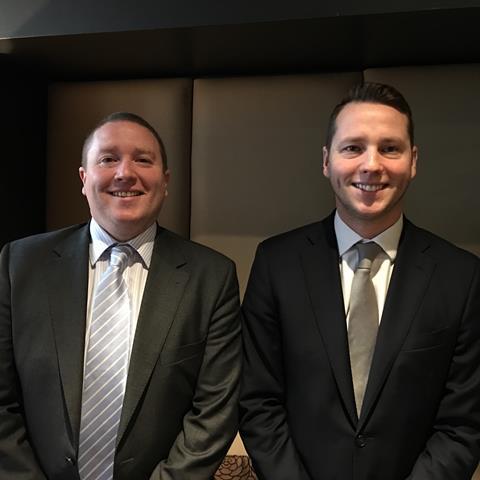 Willis Insurance and Risk Management director Mark Willis and managing director Richard Willis
How does it feel to be nominated?
We are very passionate about claims. For a broker it is great to get that message out there that we are continuing to invest in claims.
The most gratifying thing for us is the growth we have experienced within the company. We are also pushing forward on our plans to build a robust [risk management] consultancy business around the brokerage.