The Competition and Markets Authority will not be introducing proposed credit hire rate cap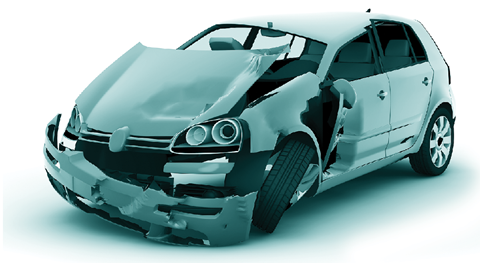 The Competition and Markets Authority (CMA) has been "unable" to take action on the cost of credit hire because of limitations to its power to make changes.
In its final report into the private motor insurance market, published today, the CMA said that no measures would be introduced to tackle the increased costs of credit hire, despite finding that it had an adverse effect on competition amounting to £84m in increased costs.
"We found that to address the separation (of cost and liability) directly would require a significant intervention in the law, which we did not believe was warranted by the scale of the problem we had found," the CMA wrote in its report. "We considered other measures to address the detriment flowing from the adverse effect on competition we had found, but were unable to find a remedy within our powers that was both effective and proportionate.
"We found that such measures represented too fundamental a change in rights given the size and nature of the detriment we had found."
The CMA had initially proposed a dual rate price cap to manage the costs of temporary replacement vehicles, but such a measure was later discovered to be outside of its powers.
A further consultation was then launched on potential alternatives, but these were also deemed unsuitable for the market.
More to follow.