Insurers and brokers are squaring up over demands for higher commissions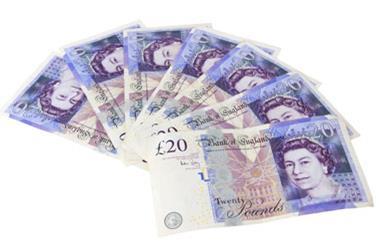 There's a cold war developing between some insurers and some brokers over demands for higher commissions.
On one side, there is too much capacity on offer from insurers. And that is affecting both personal and commercial lines.
On the other side, the growth of the latest generation of broker-consolidators is threatening to concentrate broker-power in fewer hands.
As commission-hungry brokers transfer business away from insurers reluctant to increase their cut, the insurers are trying to narrow the market for the super-brokers, by beefing up their direct businesses, and shoring up smaller brokers who want to remain independent.
To read more about the background and the issues, click here.