But broking group said no firm decisions have yet been made on listing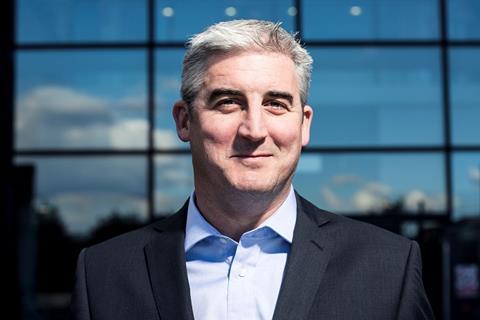 Broking group BGL is considering floating on the London Stock Exchange.
But the company, which owns price comparison site Comparethemaret.com and well as broking brand Budget and affinity broker Junction, says no firm decisions about listing have yet been made.
A spokesman for the company said: "BGL Group can confirm that it is considering listing on the London Stock Exchange, however, at this point, no decisions have been made and there can be no certainty that any process will be formalised."
BGL group is run by chief executive Matthew Donaldson (pictured). The company made a profit before tax of £93.5m on revenues of £507.2m in the year to 30 June 2014 – the most recent accounts available.
BGL Group is based in Peterborough, but its ultimate parent company is Guernsey-based Budget Holdings Limited, company accounts show.