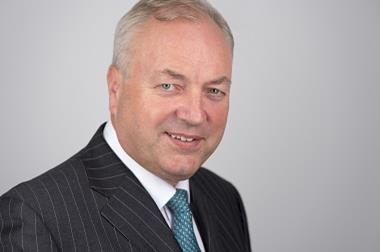 Broker network Compass has completed its management buy-out (MBO) from broking group Arthur J Gallagher, Insurance Times can reveal.
The MBO was backed by Close Premium Finance, a subsidiary of merchant banking group Close Brothers.
The companies did not disclose what Compass's management team paid Gallagher to buy the network.
Insurance Times revealed in April that Compass was in talks with Gallagher about an MBO.
The MBO means Compass will be independent for the first time since its launch in January 2013.
Compass was set up by broking group Giles, which Gallagher bought in November 2013.
The network's members now place gross written premium of more than £660m.
Compass's management team remains unchanged and will continue to be led by managing director John Lincoln.
Lincoln said: "Today marks the beginning of a new and exciting chapter in Compass's story of growth as we look forward to continuing our strong support of the UK's broker community as an independent business."
He added: "I'd like to thank the team at Gallagher for its fantastic support over the last three years and we look forward to continuing to work collaboratively to ensure our members benefit from the diverse range of specialisms and expertise that Gallagher has to offer."
Gallagher International chief executive Grahame Chilton said: "We are pleased to announce the successful sale of Compass, having been wholly supportive of its management team's desire to undertake an MBO and achieve full independence for the network business.
"We believe the transfer to independent ownership is in the best interests of both parties and no new owner could be better positioned or equipped to take the business forward than its existing, experienced management team."