Campaign highlights effect of planned changes to law for female drivers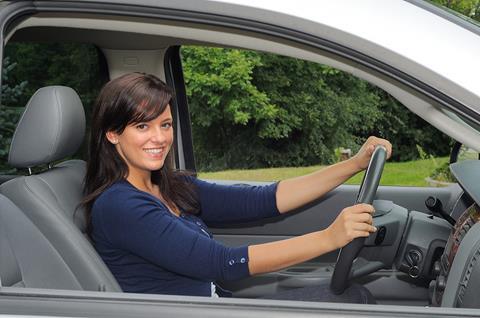 Confused.com has launched a new YouTube video campaign to highlight the impact of the impending EU gender directive.
The campaign aims to highlight the planned change to the law that will mean female drivers will no longer benefit from lower car insurance premiums compared to their male counterparts.
Confused.com claims female drivers are statistically safer drivers and as such deservedly benefit from lower car insurance premiums than men.
But the EU gender directive bans the use of gender as a rating factor by insurers, meaning reduced premiums for females based on their gender will be a thing of the past.
The YouTube campaign follows a fictional anti-hero dubbed Britain's worst driver 'Charlie DeFouncs'; who tests the benefits of being a female driver to its limits.
Confused.com head of content Sharon Flaherty said: "The changes due to be imposed by the new directive are certainly serious in nature, and thousands of women around the country aren't going to be happy when they find that they can no longer enjoy the benefits of reduced car insurance premiums."