Product targets mid to high net worth clients who want to incorporate fleet of non-standard motors into home insurance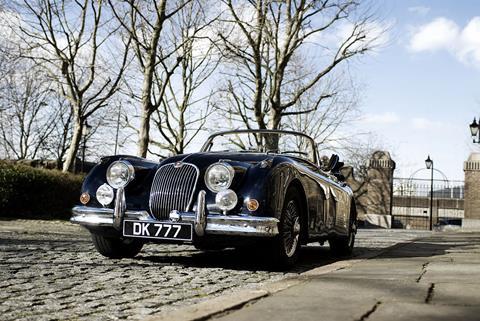 Covéa has signed a new deal with Sterling Insurance to provide capacity on a new motor fleet product.
The product is targeted at mid to high-net-worth clients who want to incorporate their fleet of non-standard motors into their home insurance product.
The motor fleet policies can also be sold separately.
Sterling Insurance managing director John Blundell said launching the product would help the insurer retain business it could otherwise have lost because it was not able to offer the product to customers who wanted to link their home and car insurance cover.
Under the terms of the deal specialist motor underwriters from Sterling will use Covéa's quotation engine to write the risks.
The policies will be sold as Sterling policies with Covéa paper. Sterling will handle the complete customer journey; from point of sale to claims.
Blundell said: "We have been looking to do this on the mid and high-net-worth side. We had some difficulty in the past with finding the right capacity and expertise and now we have found that.
"It is about making sure our brokers who deal with us on mid to high-net-worth have that solution which they currently don't have. The cars we will be looking at will be non standard cars but it is wrapping it in a motor fleet [package], aligned to the household."
"It is a good example of how we are working with Covéa. They are providing the capacity and underwriting expertise."
Covéa's acquisition of Sterling Insurance Group was given the green light in February from the Prudential Regulation Authority.
Covéa announced in December that it would acquire the high net worth and property specialist and that it would continue to run as a separate business.