Peter Cullum's Trimulgherry Investments in acquisition to set up new medical broker
Trimulgherry Investments, the acquisitive insurance group owned by Peter Cullum and led by James McCaffrey has acquired the commercial business of Hurst Group to create a new broker, Professional & Medical Insurance Solutions.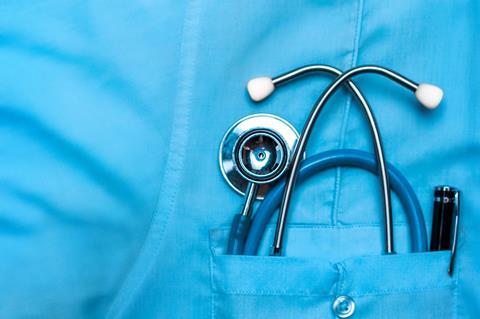 Led by Richard McEwen, Professional & Medical Insurance Solutions is based in Essex specialising in a range of commercial insurance products for doctors, dentists and professionals, backed by a panel of leading UK insurers.
McEwen said: "We are delighted to be joining the Trimulgherry group to support us in our ambitious growth plans. We have over 40 years' experience in this sector and being part of a larger insurance group will give us access to a wider range of products and markets to enhance our offering to the Medical and Professional community."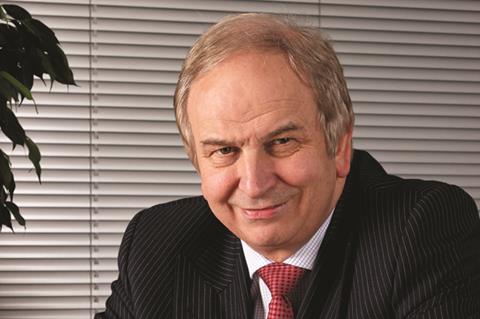 Cullum said: Medical and professional insurance is a highly attractive niche sector and we are excited to add this business to our portfolio of companies. Richard and his team offer a high level of expertise and first class service. With our additional support and past experience in this market, we aim to quickly expand our product offering to a wider audience and grow the business significantly."
Trimulgherry Investments is an insurance group established by ex-Towergate chairman Cullum and McCaffrey, which works closely with Minority Venture Partners (MVP). It invests in smaller, niche broking and underwriting companies with management retaining an equity stake.
MVP was set up in 2014 by Cullum, who chairs MVP and also broking consolidator GRP.