Davies will manage JRW claims across consumer brands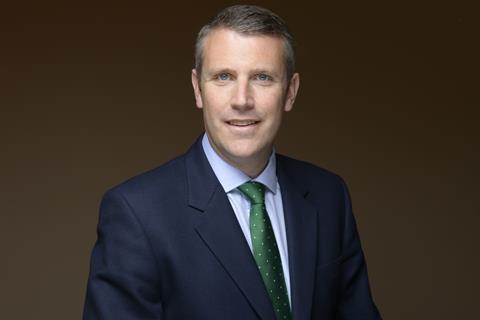 Davies Group said it has been appointed by sports and leisure specialist The JRW Group as claims partner across all lines.
Davies will manage JRW's claims across multiple insurance classes for its eight consumer brands, with a dedicated team operating from Davies's Stoke-on-Trent third-party administration hub, and its national field teams supporting investigation and loss adjusting services.
In 2004 JRW launched Golf Care, which quickly grew to become the UK's No 1 specialist golf insurance product. Since then the business has grown and launched new niche brands including Cycleplan, Gunplan and Fishing Care. Most recently JRW launched Insure4Music, which provides cover for bands and entertainers in the music industry.
Davies chief executive Dan Saulter (pictured) said: "Like us, the JRW Group is growing and sees the value of a dedicated and branded claims capability, which can support its ambitions."