Deal will give Davies Group access to motor claims capabilities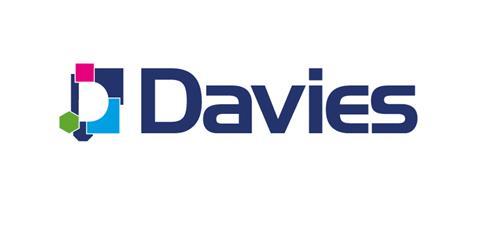 Claims service provider Davies Group has acquired specialist motor claims business Managed Fleet Services (MFS), adding to Davies Group's growing motor claims capability.
MFS, founded in Colchester in 2007, works nationwide for insurers, underwriters and fleets who have a large retention of risk. Their services include first notification of loss, repair management and loss recovery claims handling.
Davies Group acquired the company from founders Mike Covington and Ian Blackford, who will both be staying on as joint managing directors. The MFS brand will remain and be lead by Davies chief executive Dan Saulter.
Covington said: "Davies Group is a natural partner for us as we enter our next phase of growth. It is a growth-orientated business with a clear strategy led by an exceptional management team."
Davies Group already operates in the commercial property, injury, disease and household business lines. But they believe this purchase will help further their motor offering.
Saulter said: "We identified motor claims as a priority expansion area for our growing group. MFS is a leader in its field, focused on defendant motor, with a culture very much aligned to ours. We are now able to offer MGAs, brokers, insurers and corporate entities access to claims solutions across all classes."