Digital and consumer background will help insurer's transformation, chief exec says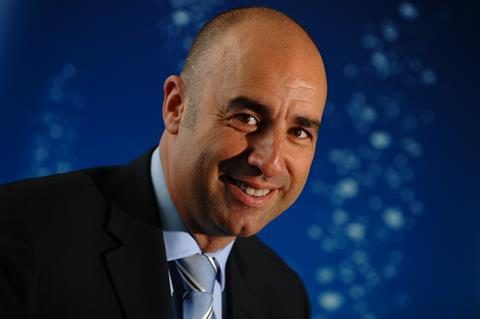 Direct Line Group has appointed Simon Linares as human resources director.
Linares will be a member of the executive team and report into chief executive Paul Geddes from 1 September.
Linares was previously group HR director at ITV and before held roles at Telefonica, O2 and Diageo.
Geddes said: "I am delighted to welcome Simon to our team. He brings extensive experience from consumer and digital businesses, which will be invaluable to Direct Line Group as we continue our transformation."
Sara Gomez, who had been DLG's interim HR director for 15 months, will become director of HR strategy and transformation.
Mark Martin was Direct Line Group's last permanent HR Director.