Direct Line Group (DLG) impresses investors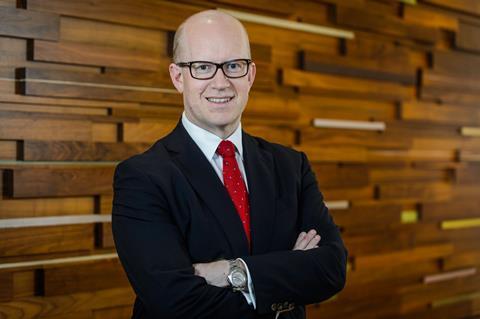 Direct Line Group (DLG) share price rose 5% today on the back of results that beat analysts' estimates.
The share price shot up from 389p to 409p. DLG reported operating profits of £520.7m, beating the analysts' consensus of £493m.
The improved operating profits came in despite a £130m hit from the UK storms and an announcement that DLG will lose its Sainsburys affinity deal next year.
Nationwide and Sainsburys, both of which DLG has announced it will be losing, account for around 26% of DLG's household book.
Shore Capital analyst Eamonn Flanagan believed that DLG was entering a tricky period of rising claims.
"The group warned of the highly competitive nature of the UK personal lines markets.
"Although UK motor rates had improved further in Q4 2015, DLG correctly highlighted the backdrop of rising claims costs and the higher level of insurance premium tax (IPT).
"The home market suffered deflation in 2015, albeit with a Q4 outcome, which was stable after allowing for the higher IPT," he said.
"Although UK motor rates may be increasing, the claims environment is deteriorating, with DLG referencing higher frequency in H2 2015 and large bodily injury claims in 2015 still elevated compared with 2013."
On regulation, Flanagan added: "The industry remains under intense regulatory scrutiny with both ancillary income and instalment income likely to come under growing pressure from the regulators, either subtly or overtly.
"For Direct Line, ancillary income accounted for c29% of total on-going profits in 2015, with c19 percentage points from instalment income."