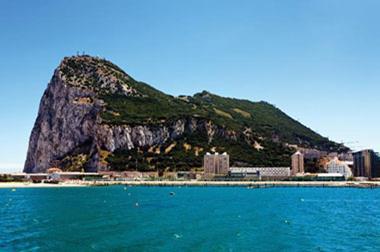 Elite Insurance said it is looking for a new headquarters outside of Gibraltar.
The insurer said it won't wait for the outcome of Britain's negotiations with the EU, and is taking action to safeguard its business in the EU.
"Elite is already researching alternative domiciles for its head office that will provide the stability and security necessary for Elite to maintain and grow its business," the company said in a newsletter to staff and clients.
"Elite remains totally committed to its current business partners in Europe and to writing business in mainland Europe and sees expansion opportunities in the European market," it said.
"Elite is not waiting for the outcome of negotiations between the UK and the EU and will not be adopting a passive stance throughout the transitional arrangements."
Concern has been raised that the UK will lose its passporting rights for financial services, an outcome that would also affect Gibraltar as a UK territory.
In common with all Gibraltar insurers, Elite has conducted insurance business in other EU and European Economic Area states on both a freedom of services basis (into 10 EU/EEA States) and freedom of establishment basis, where it has brances in Spain, France, Italy and the UK.
The company said that, while it would be able to continue trading in the EU during the following the transitional period of at least two years, it would need to domicile in another EU or EEA state to continue to enjoy passporting rights and maintain business as usual.