Wilis Re report says reinsurers are rejecting low prices on offer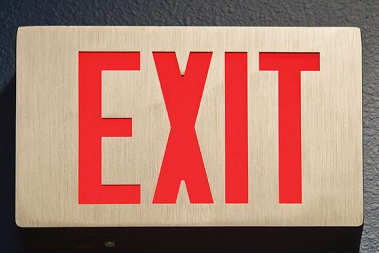 Reinsurers are fighting back against the low prices on offer by walking away from business, according to Willis Re.
According to Willis Re, like for like prices in the US have fallen by a third since 2012.
In the past year, prices for property reinsurance fell by up 12.5 per cent in Japan and up to 20 per cent in Korea.
But Willis Re International chairman James Vickers says reinsurers are now rejecting business.
"We didn't see much of that last year. It's a sign that things are getting more difficult that some people are starting to walk away."
Industry profits held up last year amid reserve releases. But the relatively low claims environment and alternative capital is beginning to bite reinsurers hard.
Last week S&P analysts warned reinsurers faced credit rating pressure if profits continued to fall.
Vickers believes if the pricing pressure continues, reinsurers will have to cut jobs or pursue mergers and acquisitions.
Vickers said: "Fixed costs are becoming much more of a problem. You either have to go through M&A or do the nasty work on fixing your cost base."