Exceptional costs pushed broker to £33.5m pre-tax loss in quarter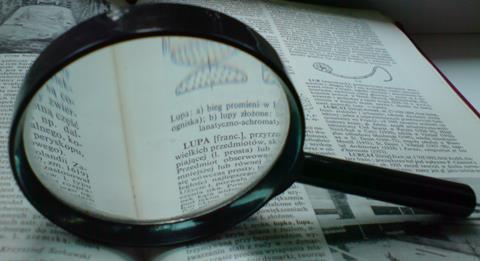 Towergate paid £1.1m in exceptional regulatory costs in the first quarter as a result of the FCA's investigations into the company.
Towergate said in its first quarter 2015 bondholder report this morning that the £1.1m bill related to the FCA's investigation of potential mis-selling at the company's financial advisory arm, as well as a probe into £15m of misallocated client money that the company discovered in 2013.
The bill also relates to the strengthening of Towergate's control framework.
Towergate revealed last year that its financial advisory arm, Towergate Financial, was being investigated over the advice it gave on pension enhanced transfer values (ETVs) and unregulated collective investment schemes (UCIS).
ETVs are a mechanism to transfer workers out of company pension schemes, while UCIS are schemes that allow groups of investors to put their money into particular areas. The FCA has banned the sale of UCIS to the general public.
Towergate revealed in 2013 that it had "misallocated" £15m of client and insurer money between November 2007 and January 2011.
The company spotted the error after starting a programme to strengthen its control framework.
It said that as soon as it discovered the problem, it transferred the money back into the appropriate accounts and informed the FCA.
£33.5m loss
The £1.1m regulatory bill was part of a package of exceptional costs that helped push Towergate to a pre-tax loss of £33.5m in the first quarter of 2015.
The company made a much smaller pre-tax loss of £5.3m in last year's first quarter.
The exceptional costs include a £12.4m bill relating to the financial restructuring as part of Towergate's takeover by creditors, and a doubling of reorganisation costs to £4.9m (Q1 2014: £2.4m).
The underlying profit numbers reported by Towergate do not include these exceptional costs.