Heather Wheeler succeeds former insurance minister Jonathan Evans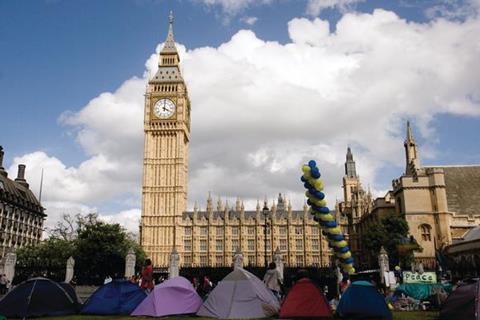 Former Lloyd's broker Heather Wheeler has been elected chairman of the All Party Parliamentary Group on Insurance and Financial Services.
Wheeler, who worked at Lloyd's from 1977 to 1987, succeeds Jonathan Evans after his retirement at the general election.
Since 2010, Wheeler has been Conservative MP for South Derbyshire, where she moved with her husband after leaving Lloyd's.
She has been a member of the all party insurance group since entering parliament.
New members of the all party group include Craig Tracey, MP for North Warwickshire & Bedworth, who set up Dunelm Insurance Brokers in 1996.
Tracey sold the Lichfield-based firm to Academy in March before contesting the North Warwickshire constituency for the Conservative Party.