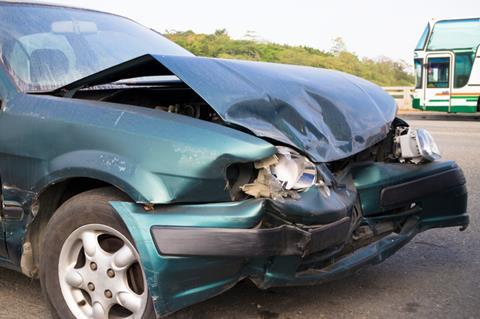 UK motor insurers will report a 100.1% combined operating ratio (COR) in 2016, which will worsen to 101.7% in 2017, accounting and consulting firm EY predicts.
The deterioration will be driven by pressure to cut rates in response to the government's planned whiplash reforms and the drying up of releases from prior year reserves, EY said.
Return to loss
The firm's figures show that UK motor insurers made a small underwriting loss in 2015, with a COR of 100.5%. This follows two years of profitability in 2013 and 2014 as a result of the 2013 personal injury reforms.
The 2015 result was also propped up by reserve releases from previous underwriting years, which shaved 10.8 percentage points from the COR.
EY's predicted 100.1% COR for 2016 is a 0.4 point improvement over the 2015 result, driven by the rate increases insurers put through at the end of 2015.
But the company expects the 2017 COR to deteriorate to 101.7% as pressure to cut rates in response to the government's planned whiplash reforms hits profitability and the level of reserve releases dries up.
EY UK general insurance market lead Tony Sault said that pricing and underwriting discipline would be key to insurers maintaining favourable CORs in the current environment.
He said: "The reliance on reserve releases, which last year saw something of a surprise jump, appears to be becoming a norm. However, the sustainability of this model is questionable, particularly as the market has reduced rates so aggressively from their recent peak in 2012."
Sault added that one of the notable impacts was Gibraltar-based insurers' increasing share of the UK motor insurance market. They now command almost 20% of the market.
Sault said: "This increase in competition may lead to a softening market, which will not help insurers looking to post a profit over the coming year."
Hardening rates
EY also predicted that motor rates would continue to harden in 2016, with a with a 7.9% year on year increase and premiums approaching 2012 levels.
But the company expects rates will fall by 6.2% in 2017 as insurers anticipate the government's whiplash reforms.
EY expects claims inflation to be 4.9% in 2016, decreasing to 1% in 2017 because of the reforms.