Regulator seeks ideas from industry on how best to measure products' value to consumers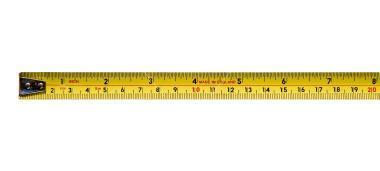 The FCA has outlined proposals to measure the value of general insurance products in a discussion paper.
The regulator has invited the insurance industry to put forward ideas for remedies that will give consumers an indication of the value of general insurance.
It has also itself proposed three possible remedies, including publishing claims ratios and claims acceptance rates.
The deadline for feedback to the discussion paper is 24 September. The FCA is also asking firms to put forward alternative options for increasing transparency and product quality in the general insurance market.
The FCA said it is exploring the options because of concerns about poor value and a lack of effective competition in general insurance markets.
In July 2014 an FCA market study showed that competition in the general insurance add-ons market was not working well for many consumers, who were paying too much for some products that offered poor value.
The three potential options proposed by the FCA are to publish:
claims ratios as a standalone value measure;
a package of claims frequencies, claims acceptance rates and average claims pay-outs; or
claims ratios and claims acceptance rates.
FCA director of strategy and competition Christopher Woolard said: "We are committed to introducing a measure of value for general insurance products.
"Consumers in this market need to have greater transparency about what they are paying for.
"We believe the options set out in the paper will boost competition between firms to offer the best deal for consumers."