Scheme now clear to go live on 4 April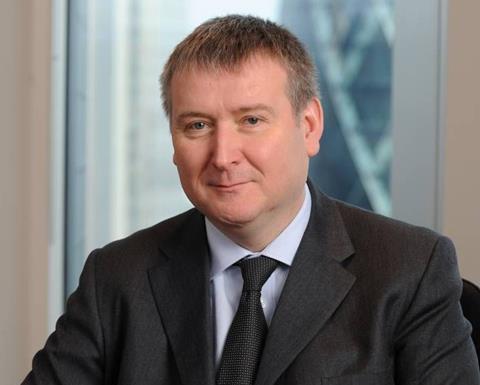 Flood Re has received approval from the PRA and FCA to operate, clearing the way for the affordable flood insurance scheme to launch on 4 April as planned.
The regulators' authorisation of the scheme takes effect on 1 April.
Flood Re chief executive Brendan McCafferty (pictured) said: "I am delighted that we now have authorisation from the regulators. The Flood Re team is continuing to work hard with insurers ahead of launch.
"From 4 April, Flood Re will be live and ready to accept policies. A list of insurers that will be using the scheme will be available on the Flood Re website from the evening of Friday 1 April."
Flood Re expects to provide flood protection for up to 350,000 households.